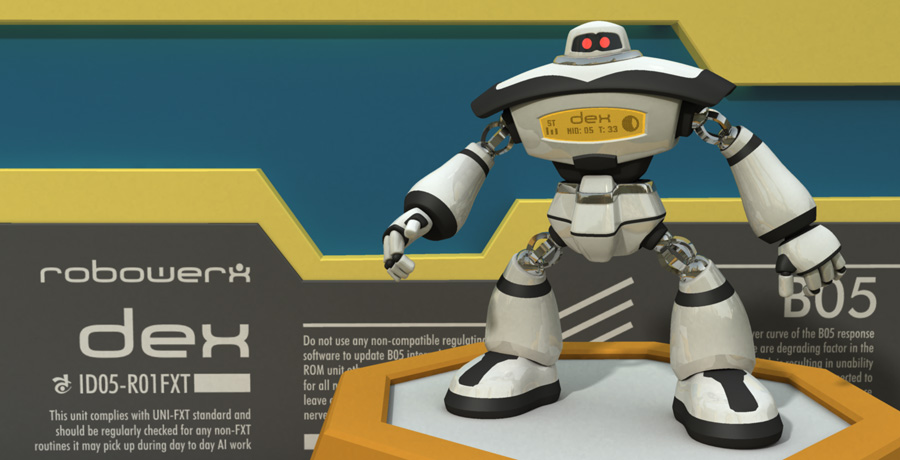 We call DEX Big Foot but he seems to like it. He even used it as a nickname on several automotive forums in the internet which he has been sticking to. That, and googling around for motor-
bike articles are DEX's newest favorite activities.
We think that's a good idea for him, while JO especially think it's a great idea because now DEX spend less time on bullying him. That, and googling around for bullying tips and tricks were DEX's previous favorite activities.
DEX has been trying to build a small big bike. Yes, we typed  correctly, A SMALL BIG BIKE. It is a BIG BIKE because it's the kind with big engine, big black leather seat, big pair of horn, and high handlebars. And the rider usually refuse to call it motorcycle. "What do you mean, nice motorcycle", they said glaringly "Call it chopper or call it BIG BIKE!".
And yes it is SMALL because, well, we're all only a few inches tall and thus the bike will be.